A comprehensive learning solution especially designed for students and teachers in British Columbia!
About
Science BC the sole program that delivers the learning outcomes of the new BC curriculum in Science.

Our comprehensive learning solutions offer differentiated instruction and innovative learning experiences, designed to promote complex thinking levels and spark a lifelong interest in science.

Exclusively dedicated to students, parents, and teachers in British Columbia, our program is planned to scaffold the development of inquiry and metacognitive skills to park curiosity and nurture a passion for science education.


Our Mission
Our mission is to seamlessly blend world-class quality education with a delightful and immersive learning experience. By doing so, we empower students to thrive academically and foster their curiosity, setting them up for success in a rapidly evolving world.
Blending Fun and learning
Who said education had to be confined to lectures and old-school worksheets? We challenge this notion and strive to make learning a fun and memorable learning journey
WE HELP
Our services are tailored for the needs of all types of students: in-school, home learners homeschoolers, special students, and teachers
LOCAL SCIENCE ED SPECIALISTS
The program specialises in the BC Science Curriculum and is expertly crafted by a BC certified teacher, currently pursuing a PhD in Curriculum Studies at UBC
credible
Trustworthy
comprehensive
Hassle-free
We are here to create new possibilities
Full Program Certificates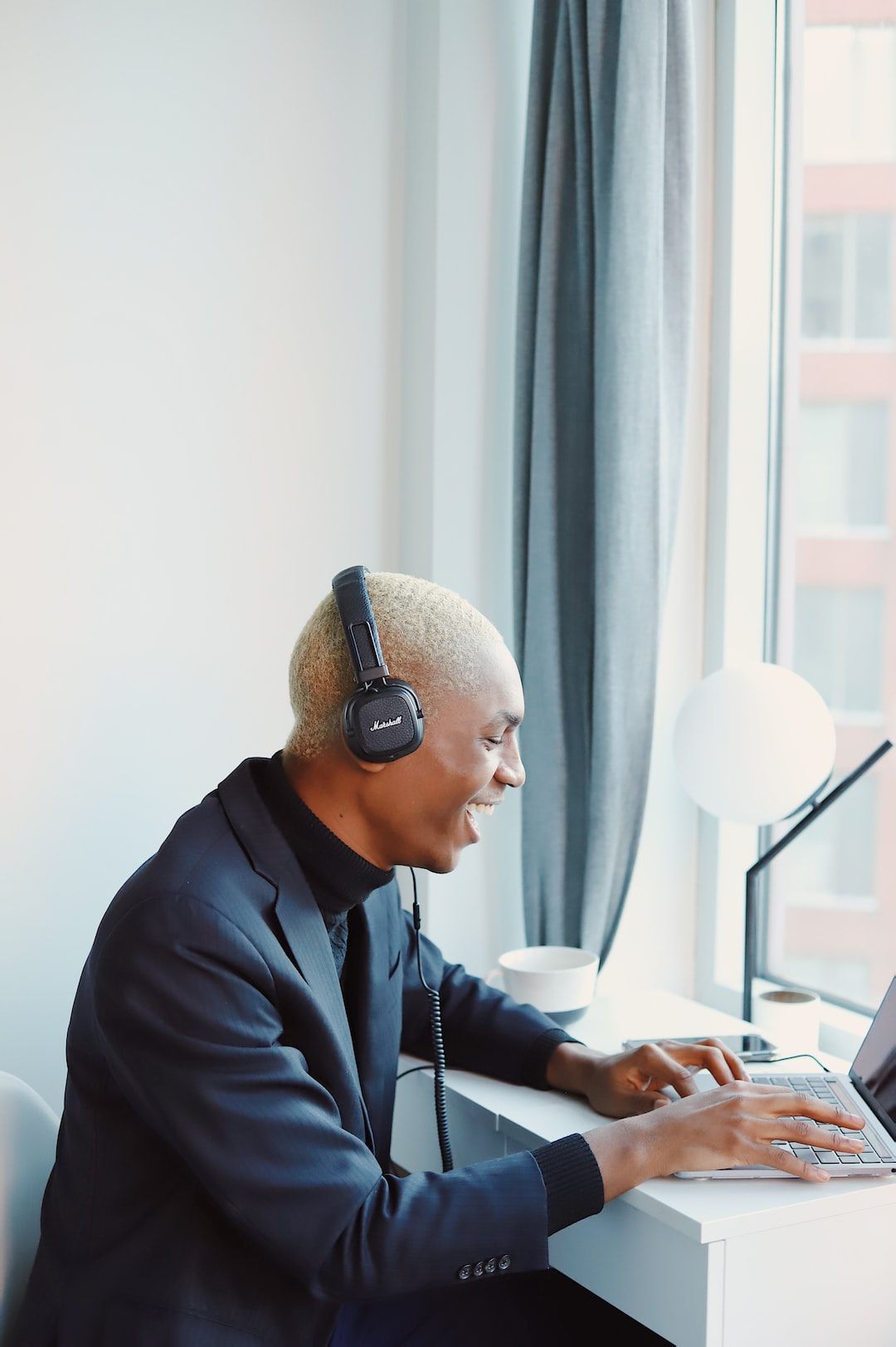 Followers on social media
Affiliations with DL schools in BC
Our Offerings
Explore our trio of thoughtfully designed learning solutions, each boasting distinctive features.
Select the one that perfectly aligns with your unique needs and aspirations.


Learning Resources
Basic Learning Solution
dedicated for
Teachers


Slideshows for every topic that include
learning objectives

Notes

Interactive activities

vidoes

real live examples

Eye-catching visuals

Summary
Self-paced Learning
Advanced Learning Solution
dedicated for
in-school students
& home learners
Includes Basic Learning Solution package plus:
70+ learning resources per unit

Sign up anytime during the year

Students work at their own speed

Multimodal learning format

Assessment for each lesson

badges to foster motivation

Progress bar to monitor learning

certificate of completion
Live Online Classes
All-inclusive Learning Solution
dedicated for
IN-SCHOOL STUDENTS
& HOME LEARNERS
Includes Advanced Learning Solution package plus:
online interactive classes

Assessment of learning needs

access to BC certified teacher

Group games and activities

Personalized learning opportunities

enhanced multimedia learning experiences

Collaborative learning environment
What's new?
Explore the most recent updates on new student intake and exciting resources for teachers.
Our students love us
"Incredibly happy with Science BC! Classes are engaging, flexible and successfully teach learning outcomes. To find a teacher offering this through live classes with other students is an amazing opportunity for home learners."
"Informative and fun! My son and I appreciated Science BC's approach to teaching. The lectures are well supported using interesting videos, fun games, Kahoot quizzes, dynamic online experimenting tools and checking for understanding. I recommend Science BC and we will be returning next term!"
GOOGLE REVIEW
FEBRUARY 2023
This program is extremely helpful for students who want a better understanding in the units of Science. The teacher is amazing, dedicated, kind, and caring and she makes things so much easier for students to understand. Highly recommend this program!
FACEBOOK REVEIW
JULY, 2020
Nesrine El Banna is highly knowledgeable, creative and professionally practiced based science teacher.Her practically based videos is showing so much understanding and fun to learn sciences. Nesrine is very sincere ,caring and having great communication skills in sciences and the best thing to give the updates regarding performance of your child. My daughter is currently studying from her and gaining the knowledge of sciences. Amazing and competent teacher.
My name is Dr.Lubaba Ramadan and I was a biology student of Mrs. El Banna 9 years ago.I would like to take this opportunity to thank Mrs. El Banna from the core of my heart.
Mrs. El Banna was such a sincere and dynamic teacher who always had creative methods in giving her classes. Luckily, due to her outstanding skills in teaching, I graduated from high school with excellent grades and strong fundamentals in Biology which helped me in my first years in dental school. Thank you so much for all you've done. You were more than just a teacher you were a mentor as well.
FACEBOOK REVIEW
MARCH 2020
Our son is having a wonderful experience in Science BC! The lessons are engaging and incorporate fun videos, games, and quizzes that our son revisits after class. Ms. El Banna is an excellent teacher. She is welcoming and friendly and facilitates the active participation of every student. Highly recommended!
FACEBOOK REVIEW
FEBRAURY 2022
Science BC has helped my child gain better understanding of the concepts and lessons in science. The teacher has also been very caring, compassionate and sensitive in identifying the strengths and areas to work on of my child. The lessons are varied and interesting. The approach is simple and engaging. I am very pleased with what Science BC has ignited in my child's journey towards science appreciation and learning. Thank you.
Informative and fun! My son and I appreciated Science BC's approach to teaching. The lectures are well supported using interesting videos, fun games, Kahoot quizzes, dynamic online experimenting tools and checking for understanding. I recommend Science BC and we will be returning next term!
Nesrine is such a wonderful teacher! My son absolutely loves his time with her. Her classes are well organized, delivered with enthusiasm, and present a good balance of theory and application. The online lab resources really help bring things to life. She cares about her students' engagement and it shows. Thanks Nesrine! 🥰
FACEBOOK REVIEW
December 2021
Contact details
Get in touch
Hours of operation
Monday - Friday 9.00 - 19.00
Saturday/Sunday 9:00 - 16:00
Never miss the news
Stay updated | Stay current | Stay connected
Sign up for a
FREE Demo
Are you intrigued by our program and would like your child to experience it?

Enrol your child for a complimentary demo today!
Created with