Our Pedagogy
Our pedagogy, teaching and learning methods, embraces a non-conventional approach, prioritizing technology integration, collaborative learning, and active knowledge construction over traditional teaching methods.
Core tenets
Competency-based Learning
We prioritize the development of competencies, such as questioning, problem solving, and analysing data, etc.. over traditional knowledge-based teaching.
Student-Centred Approach
The learning experience is designed to revolves around the individual needs, interests, and preferences of different learners.
21st century skills
We endorse 21st-century skills, equipping students with essential abilities such as critical thinking, communication, collaboration to thrive in the modern world.
Active Learning
We endorse active learning by designing dynamic and interactive experiences that encourage students' active participation and engagement throughout their educational journey.
Our teaching and learning Activities
Videos
Visual and Auditory Stimulation
Using videos in teaching and learning lies in its ability to enhance comprehension through visual and auditory stimulation, making complex concepts more accessible and engaging for students.
Simulations
Immersive environment
Simulations provide a realistic and immersive environment for students to actively apply theoretical knowledge, fostering practical skills, problem-solving abilities, and deeper understanding of complex concepts.
Virtual labs
Hands-on Experience
Virtual labs enable students to conduct experiments and explore scientific concepts in a simulated environment. They enhance hands-on learning experiences and opportunities for practice and the scientific method
Animations
Visual illustrations
Animations visually illustrate abstract concepts, and capture students' attention, leading to increased understanding, engagement, and retention of information.
Online labeling
Memory retention
Online labeling promotes better comprehension and memory retention of the subject matter. It fosters student engagement, encourages participation, and facilitates self-paced learning, making it an effective and valuable tool for educators.
Interactive websites
Memory retention
Interactive websites provide dynamic and engaging learning experiences, allowing students to explore educational content through interactive elements, multimedia, and activities.
Games
Embracing challenges
Game-based learning promotes a positive learning environment through game mechanics, challenges, and rewards, which enhances knowledge retention and problem-solving skills in an engaging and memorable way.
SLideshows
Dynamic presentaitons
Our slideshows offer a visually appealing and organized format to present information. Our slideshows offer a dynamic presentations that cater to diverse learning styles.
Science Inquiry
Our instructional approach is inquiry-based, where students learn to apply an inquiry process, encouraging critical thinking and problem solving skills. We also emphasize metacognition elements manifested by monitor and reflecting on the science inquiry process.
To endorse effective approaches to teaching of science inquiry, we combine cognitive science (namely fostering metacognition) with advances educational technology (particularly the creation of computer simulations, virtual labs, and modelling tools).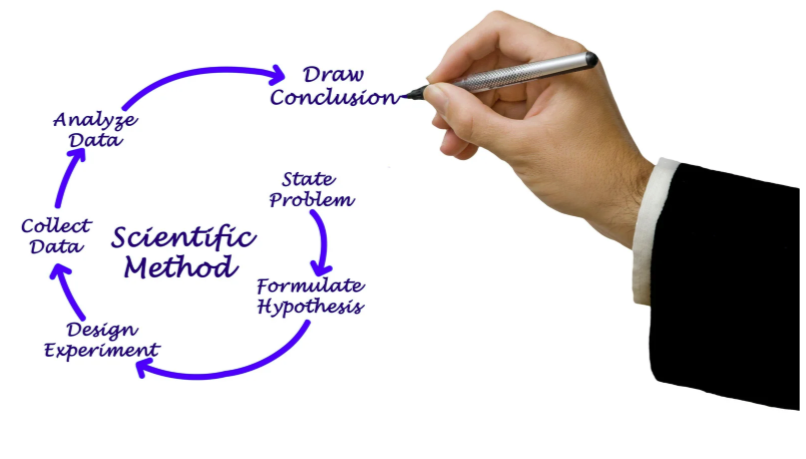 References
Khine, M. S., & Saleh, I. M. (2011). The nature of scientific meta-knowledge. Models and modeling (pp. 41-76). Springer Netherlands. https://doi.org/10.1007/978-94-007-0449-7_3
White, B. Y., & Frederiksen, J. R. (1998). Inquiry, modeling, and metacognition: Making science accessible to all students. Cognition and Instruction, 16(1), 3-118. https://doi.org/10.1207/s1532690xci1601_2
Sign up for a
FREE Demo
Are you intrigued by our program and would like your child to experience it?

Enrol your child for a complimentary demo today!
Created with